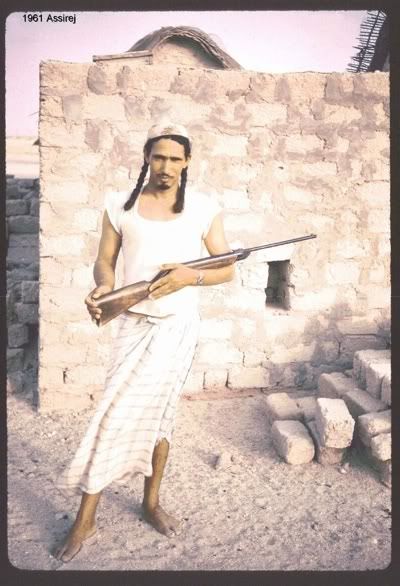 Verity Cridland has posted some wonderful pictures on flickr. According to Verity:
These photographs were taken by my Mother as colour slides.
In 1961 cameras were hardly airtight and these pictures had a lot of dust on them. This was on the actual film rather than just dust from old age! They also had a scratch on each slide caused by sand and grit inside the camera.
You can see the slide show
here
.