My friend who lives right next door to Cape Canaveral in Florida sent me these pictures of the space shuttle launch that happened yesterday. He took these pictures from his back yard last night.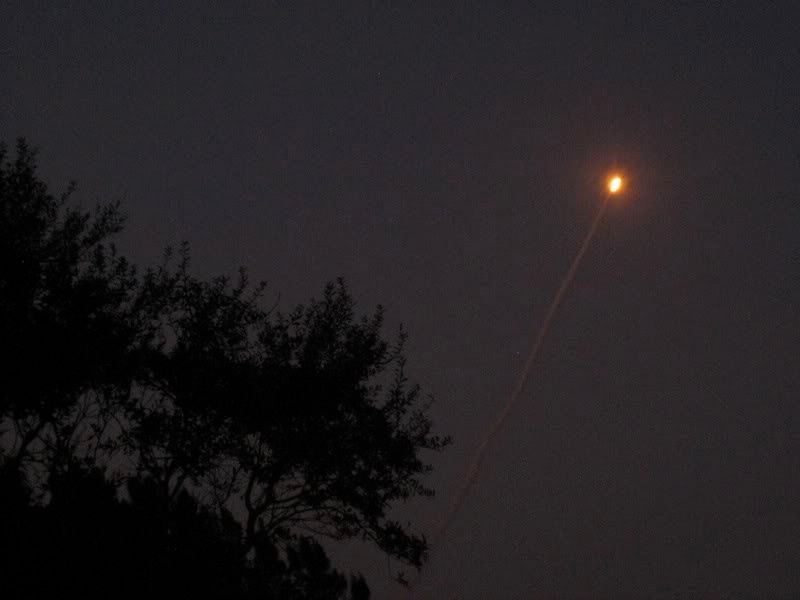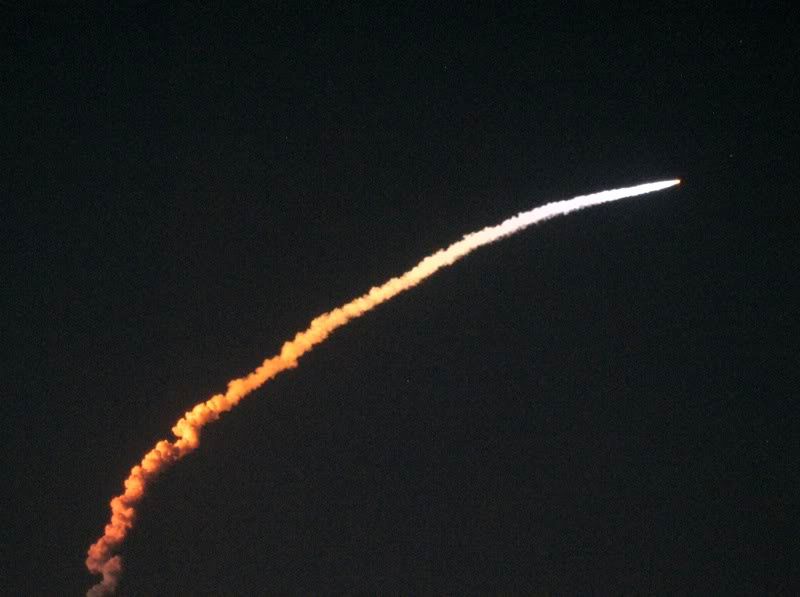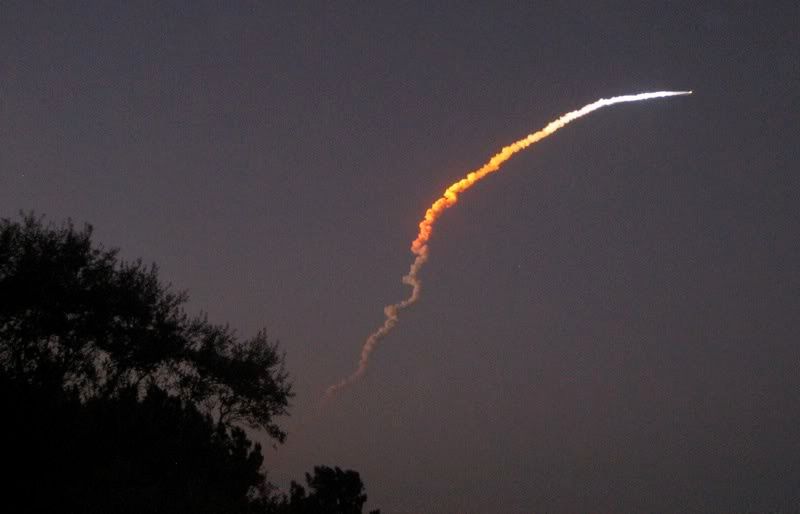 Here are some news items about that same launch:
NASA readies for Sunday space shuttle launch
.
Discovery Blasts off
.