I have a room with ceramic tiles or kashee as we call it here in Kuwait.
I didn't like the look of it, it was cold, and there was echo when you walked on it and I wanted to do something a little different instead of putting your generic wall to wall carpet. So I put in a rosewood floor.
What do you think does it look better?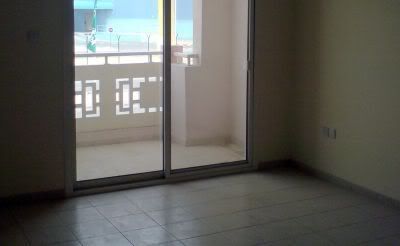 Before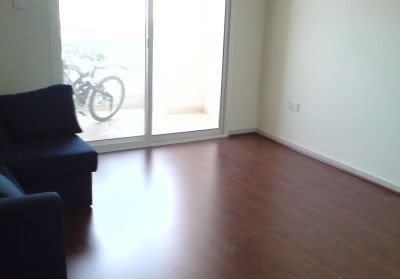 After