Cars started appearing in Kuwait's streets with the new License plate. Mark wrote about it
here
.
There is one license plate only available to the exclusive few, no amount of wasta will help you in getting it. This is the plate I yearn for.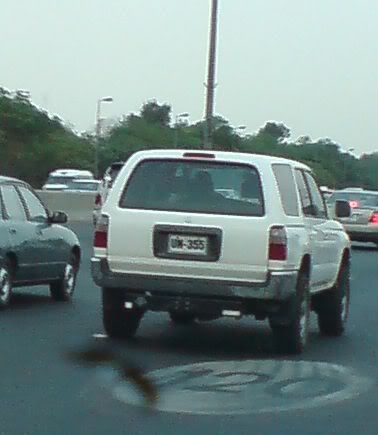 What makes this plate so special? It has
Diplomatic Immunity
, no police will stop you no matter how fast you drive, no bad parking violations, no worries.