Pizza, a masterpiece for the mouth,
a treat for the taste buds,
a symphony of smell,
an explosion of taste in the mouth,
a tasty treat for the tummy,
ahh pizza you epitomise Joie de Vivre.
Introducing my two friends, Mr. Pepperoni and Madame Four Seasons.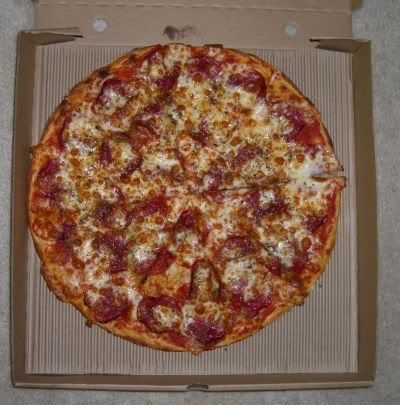 Pepperoni



Four Seasons

Click on the Pizza for a better look.