I have been away for a few days because I was hopping different airplanes to reach Kuala Lumpur, Malaysia. It is my first day here. The time difference is 5 hours more than Kuwait, so right now it is 8pm in Malaysia and in Kuwait it is 3 pm. After yesterday's long 8 hour flight and 1 hour drive from the airport to the hotel, I finally checked in the hotel and collapsed in bed to sleep. After waking up I noticed that the hotel room is huge, and the bathroom had both a shower stall with glass doors and a tub. They even added a nice little touch to the tub.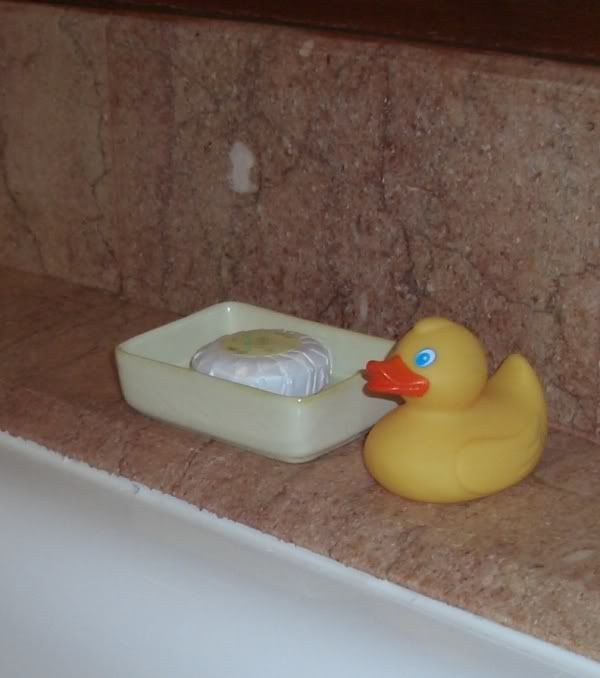 I woke up at an unknown time and needed strong black coffee. I do not know what the Malaysian's drink for their caffeine kick so I headed off to the Megamall which is a huge mall that has got all the different shops and coffee houses you would expect from the newer malls. I found a Starbucks, but had my coffee at Coffee Bean and Tea Leave.
I took a few pictures at the mall for your viewing pleasure. My pictures are not your usual
sightseeing generic pictures
, you can find these pictures all over the Internet with better views and better cameras, the shots I took was stuff that caught my attention.
After having my coffee and able to open my eyes, I walked around the mall and found
Tower Records
.
I went in and checked out the new music, but in this age of iPods, bittorent and other p2p software, I don't know if they where selling that well.
They had an interesting sign over the displayed merchandise, saying: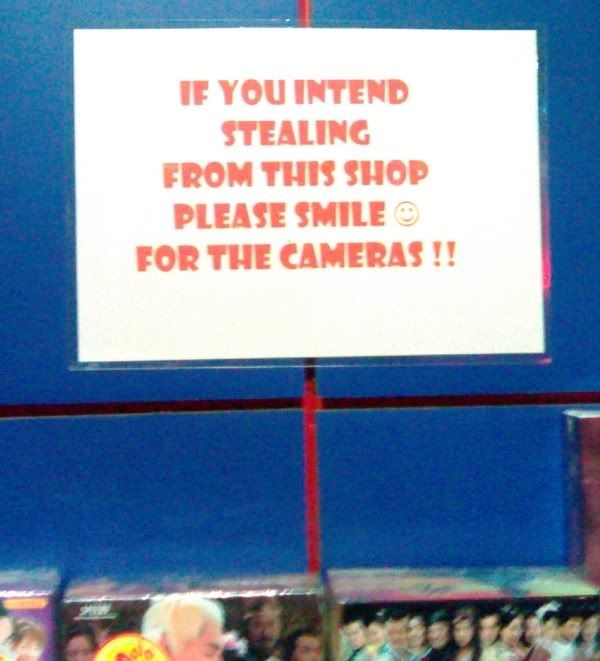 I walked by a place that looked like an exclusive high fashion hair salon, behind a glass front they had a reception area and elegant doors leading you inside. I looked closer and the sign inside said "Lazik & Cataract Operation Theatre".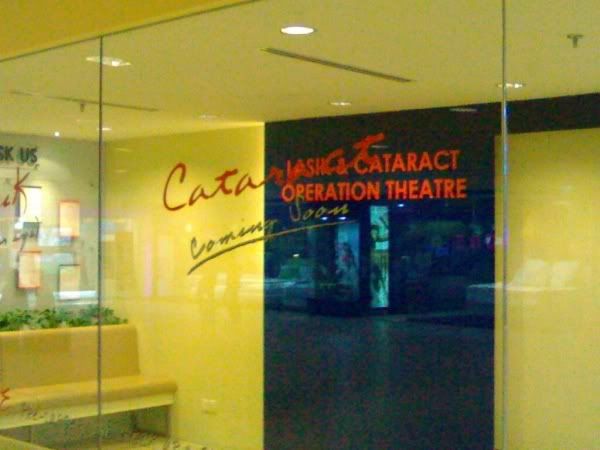 Eye surgery has gone mainstream, now you can do your hair, fix your nails, and zap your eyes to perfection and throw away those cumbersome glasses.
There was a menu shown from a computer display, showing the updated prices just like the trendy French Cafes.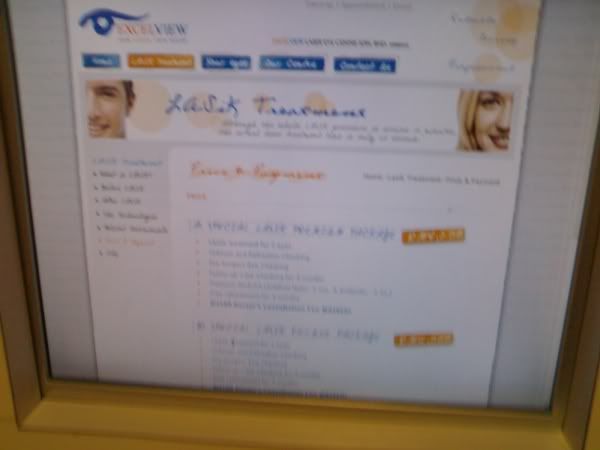 Tissot Watches had a promotion going on with kids playing against each other
Moto GP
on networked xboxes.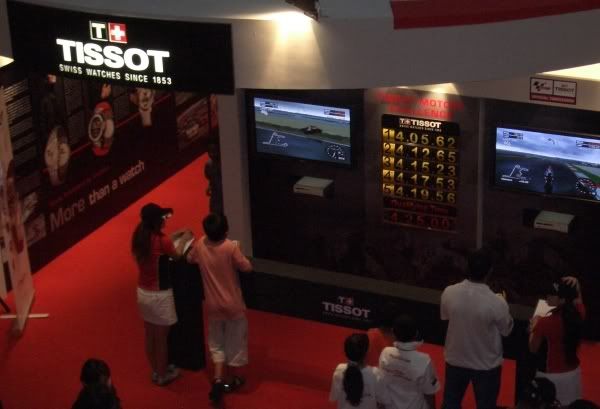 I found a shop with an interesting name, it sells casual clothes.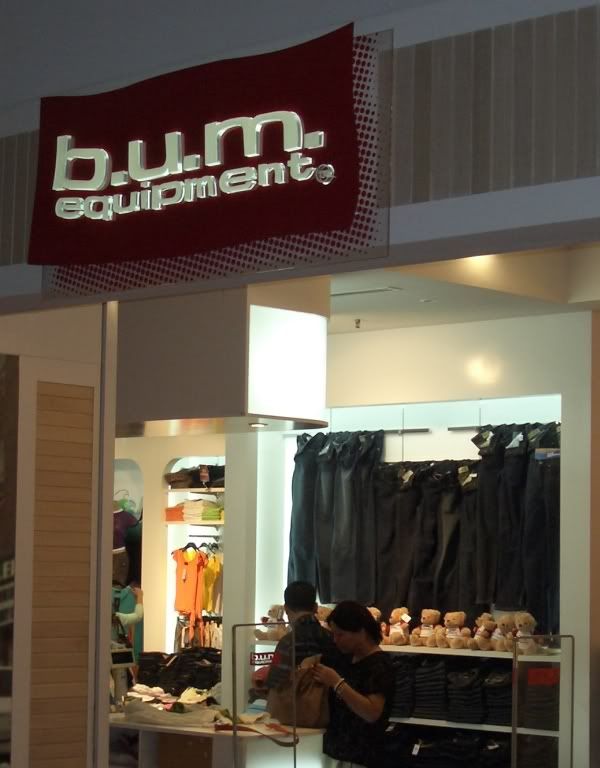 I don't know if that will catch on elsewhere.
That's all for now. Enjoy the pictures.