In March 2006, I got a little card on my front door saying that the
Kuwait Ministry of Communications (MOC)
wanted to honor my humble home with their magnanimous presence and offer me the gift of light speed Internet, which I wrote about
here
. The next day, I waited for them, and they only wanted to do a survey. In my sorrowful state and with tearful eyes I wrote a
sad poem
.
A few days ago, the friendly people of the MOC came to my house and brought with them a gray Alcatel box that they fixed right next to my telephone junction box. I live in South Surra which has no fixed telephone service. Everyone relies on their mobile for communication to the outside world. Others go as far as using their mobile data service to access the Internet. I have a need for speed so I had a
Satelite Internet connection
set up before I moved in.
So now the grey Alcatel Box is installed.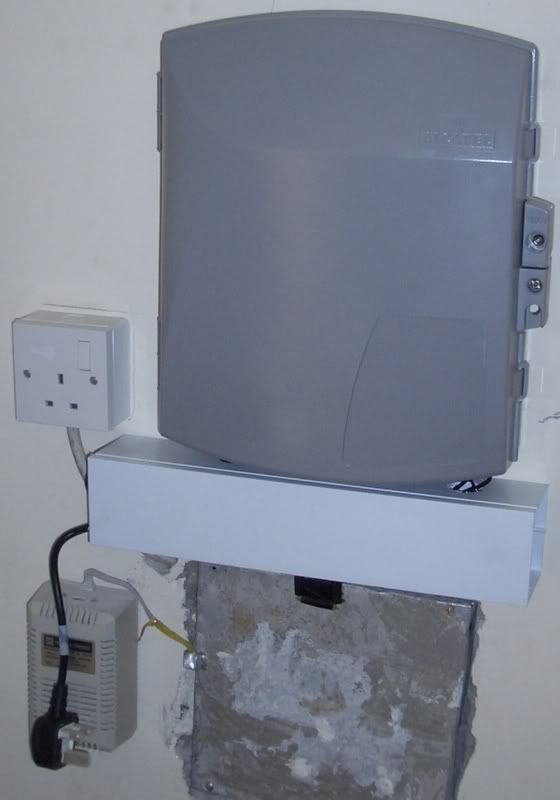 Truly an object of beauty, more beautiful than a tropical sunset.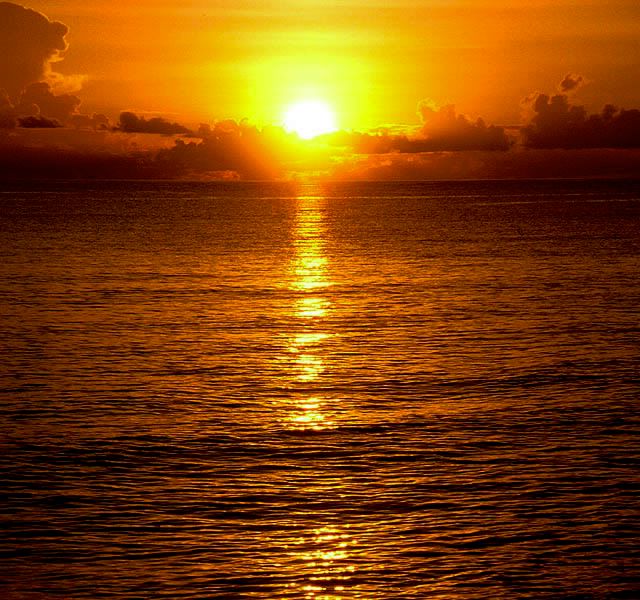 WARNING If you are not a geek, stop here, this post goes into uber geek mode.
Opening the mysterious grey box, its secrets are revealed. You can see four RJ32 connections (telephone sockets for the non geeks reading this) and two RJ45 ports (Internet Connections), meaning you can get four standard telephone lines and two ethernet connections.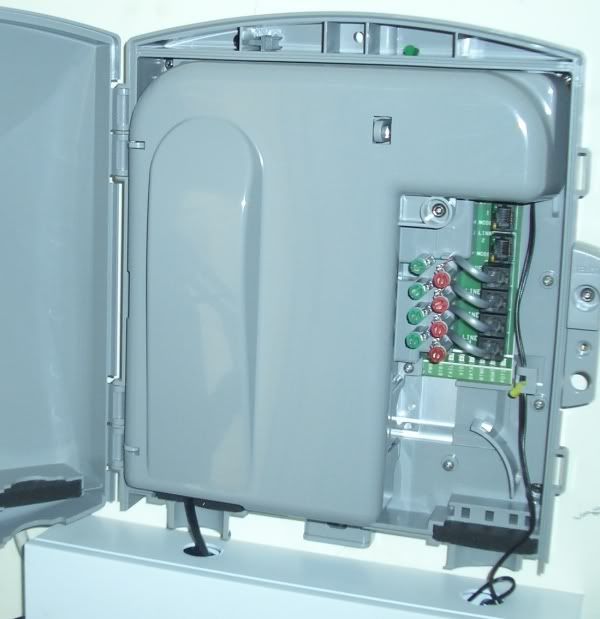 The black wire on the left is the power cable, and the thin little wire on the right is the fiber going into my home :-)
Here is a closer view of the connectors: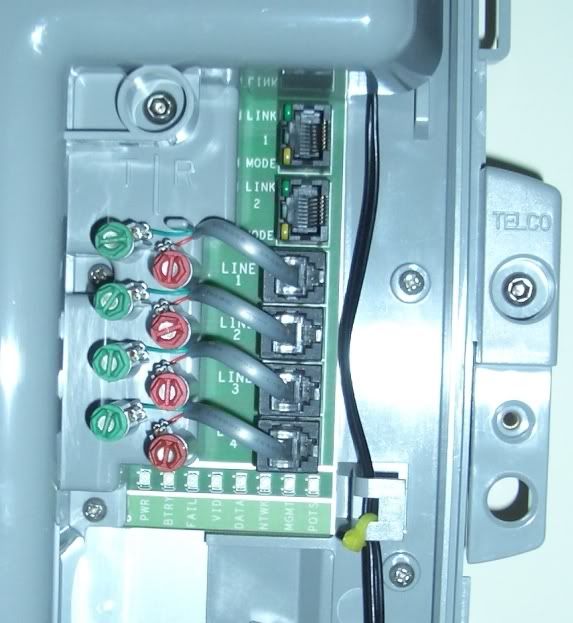 Now the question is, how much speed can I get? Well doing a little Alcatel research I found this
Press Release
about the Kuwait fiber rollout project that promises gigabits of data delivered to the home, but the question remains unanswered, how much speed can I get?
I did a little more research and found this topology diagram for a similar configuration to the one being rolled out in Kuwait.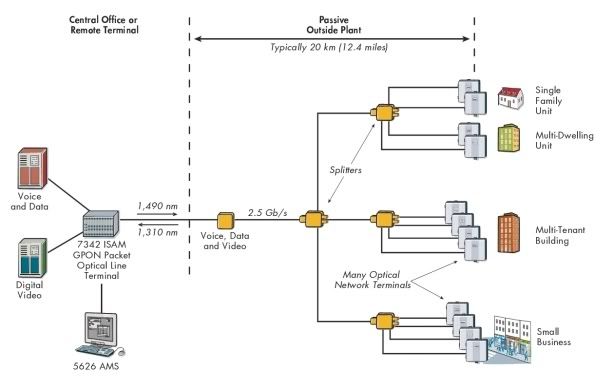 The central 7342 passive optical network (PON) delivers 2.5Gb/s. This has a capacity to service 64 locations. Because it is a packet switched network, effectively you can receive 2.5GB/s to each home, of course you will be getting a little less because of other users.
Now all I need to do is wait for the MOC to open its doors and process my application and I will be drowning in gigabits of data.