A very strange phenomenona is happening in Kuwait.
Do you remember the movie coneheads?
Or Alien?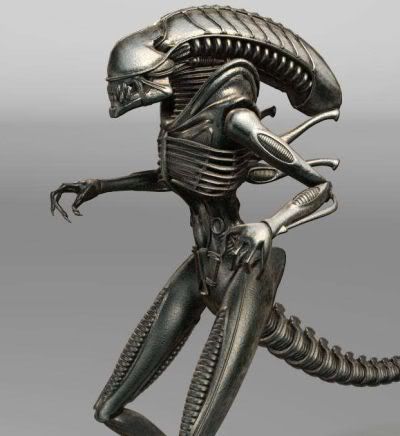 These extraterrestrials both had that strange elongated head.
Well I have been seeing elongated heads more and more, exclusively on veiled girls. Is it an alien invasion? Is it the chicken flu that is spreading around? I could not ask the girls, so I did the next best thing. I went to the Indian guy selling veils, and I asked to see a veil with a bump in the back to have that alien look. He explained to me that all the veils are regular veils but you can buy a huge flower hairpin and create that conehead effect. Something like this but with a much bigger flower.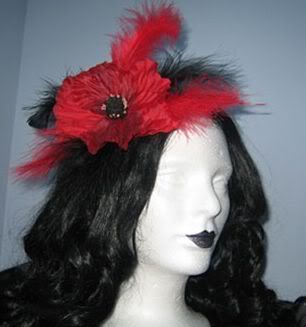 Mystery solved, for all those that where wondering.