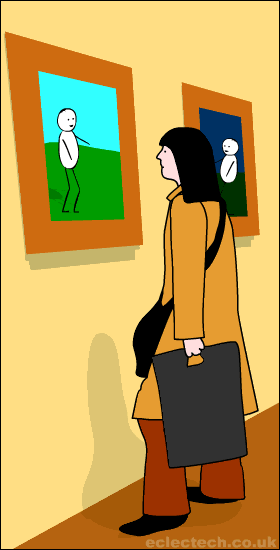 Anna Quindlen
Pulitzer Prize winning author gave a commencement speech to the graduating class of Villanova in 2000. The full speech can be found
here
. I recommend you read it in full, but some excerpts that I particularly liked are:
Get a life. A real life, not a manic pursuit of the next promotion, the bigger paycheck, the larger house. Do you think you'd care so very much about those things if you blew an aneurysm one afternoon, or found a lump in your breast?

Consider the lilies of the field. Look at the fuzz on a baby's ear. Read in the backyard with the sun on your face. Learn to be happy. And think of life as a terminal illness because if you do you will live it with joy and passion, as it ought to be lived.

Just keep your eyes and ears open, the classroom is everywhere. The exam comes at the very end. No man ever said on his deathbed, "I wish I had spent more time at the office."