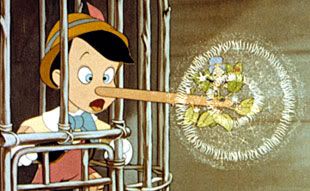 We all have been lied to from time to time. When you are facing the liar, you can detect the lies from the body language and furtive movements. Sometimes, it is easier to be lied to on the phone.
Well, here is a lie detector for your mobile that tells you the stress levels of the person you are talking to and you can determine if you smell bull proccessed grass.
You can get the mobile software from
here
.