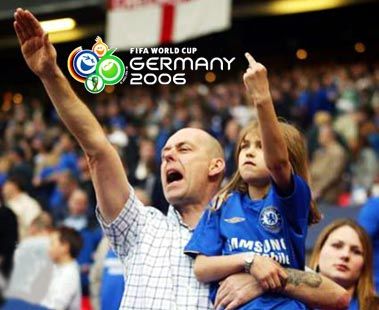 The World cup has started and different countries are playing against each other to win the coveted cup. Good for them. If a team wins, the players would win multi-million dollars contracts for advertising and promotions.
What I don't understand is what would the spectators win? Do they get money? Do they get a little percentage out of the winning team they supported? Do they get compensated for their loyalty in watching their teams play ever match? Do they get signed postcards from the winning team thanking them for cheering them?
What is the reward in watching men with hairy legs kick a ball around all over the place?
I don't get it.