There are a lot of things where too much is never enough.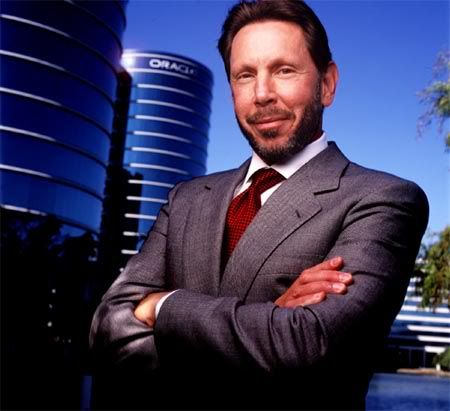 For some people it is money,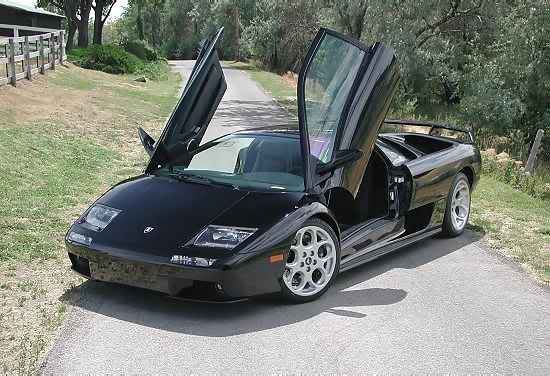 some people need speed,
others it is louder sound,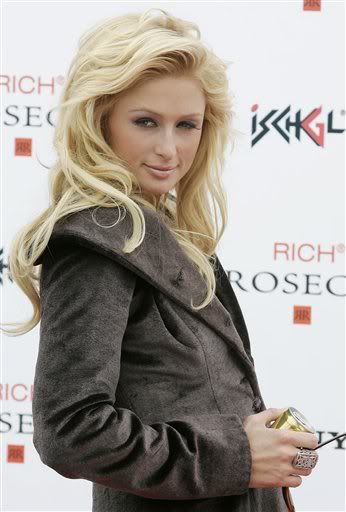 and others look for more and more fame.
For me it is screen space. I need a big desktop for my screen. I can never have enough desktop space for all my different open windows.
Maybe I need to fix something like this in my house.